Address: Government Buildings, Kilrush Road, Ennis, Co Clare, Ireland
Phone: +353 65 6845500
Email:

 

This email address is being protected from spambots. You need JavaScript enabled to view it.

Website:

 

www.clareed.ie
Contact Person: Ray McInerney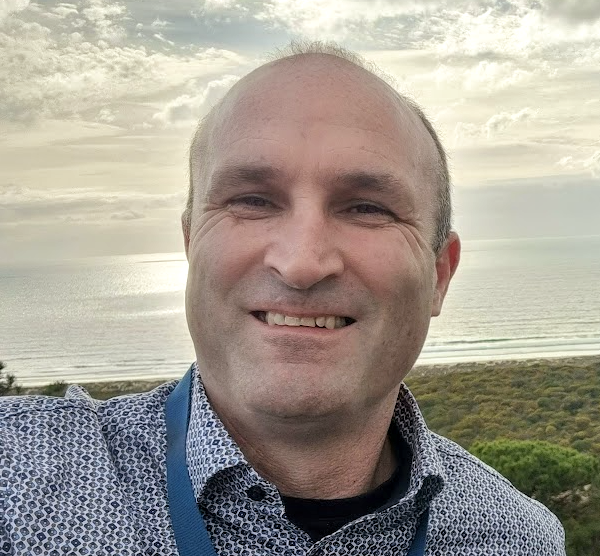 Clare Education Centre is one of a national network of 21 fulltime Education Centres charged by the Irish Department of Education with supporting the professional development needs of teachers and school staff in County Clare.
The main functions of Clare Education Centre include a requirement to support the in-service needs of the state and to identify and support locally identified professional development needs.  To this end, Clare Education Centre has a strong tradition in the development and provision of local courses and school based initiatives. The Centre serves all 130 schools in Co. Clare at both Primary and Post Primary Level.

Clare Education Centre is the also administrative centre for the following national programmes:

Centre for School Leadership (CSL)
Centre for School Leadership (CSL) has responsibility across the continuum of leadership development commencing with pre appointment training through to induction of newly appointed principals to continuous professional development throughout the school leader's career.

PDST Leadership Programme
PDST Leadership Programme facilitates training programmes for Principals and Deputy Principals including Misneach, Forbairt and Tánaiste. 

Maths Recovery and Mata sa Rang
Maths Recovery (MR) is a numeracy programme available to DEIS Urban Band 1 & 2 schools.  Maths Recovery offers a unique approach to extending children's number knowledge, understanding and strategies.  Mata sa Rang (MsR) is a classroom approach to MR which was developed by Dr. Noreen O'Loughlin, MR Ireland and is available to both rural DEIS and non-DEIS schools. It is delivered nationwide by MR teachers through the Education Centre Network.

Leaving Cert Applied, PDST, Politics and Society, History, Geography, Religion and Classics 
Leaving Certificate Applied is a distinct, self-contained Leaving Certificate programme. It is designed for those students who do not wish to proceed directly to third level education or for those whose needs, aspirations and aptitudes are not adequately catered for by the other two Leaving Certificate programmes.
Clare Education Centre has a long history in participating in EU projects and mobilities.  The Centre has been involved in many EU-projects and currently hosts the STEAMING project on its website – www.clareed.ie and has hosted the RECEPTION project. Personnel at Clare Education Centre have many years experience of running Erasmus+ projects. Over the last number of years Clare Education Centre has been involved in three projects (RECEPTION, STAYON and RECIPE) and is currently coordinating the STEAMING project.